For me I always felt it was easy to write poetry.  Many times I would write my thoughts out on paper and draw pictures that went with it. 
Than I went to bed dreaming that particular thoughts of the poetry.  Check out this dream journal I recently wrote which you can find on Amazon.
Here is a simple example of a poem from
Dr. Seuss Made Me Do It.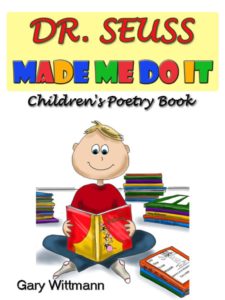 Click here to get the better price.