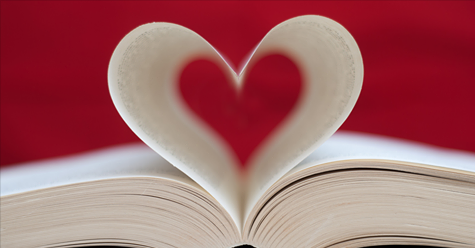 If you have a passion for something in life.  You will be able to write about it.
I have been a storyteller 30+ years and Special Education Teacher 33 years and also Teacher of the Year in 2007 from the State of Indiana.
As a young boy growing up, I wanted to write a book.  I drew very well and my first book was a Poetry book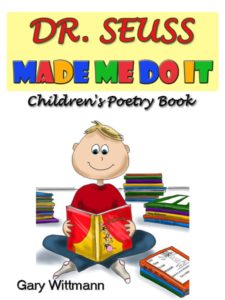 Gary Wittmann has created his love of Shel Silverstein and Dr. Seuss through his drawings and poetry.
Dr. Seuss, Shel Silverstein, Jack Prelutsky and recently Kenn Nesbitt were my heros as I grew up. I would read their books and practice drawing and writing the words with the rhythm and poetry.  I am humble by people who says my poetry reminds them of my heros.  So jump in the world of Gary Wittmann, a professional Storyteller for 20 years, Award winning recording Artist, puppeteer, poet, and author. He was a Special Education Teacher and teacher of the year in 2007 who used poetry to inspire his student to read Gary Wittmann has put together a collection of poetry that he has written over the years.
WHAT OTHERS SAYS ABOUT THE BOOk:
I got this book for my nephew and to my surprise he really liked it (11 year old boys can be difficult to buy for). The book is a collection of poems for all ages, there's something for everyone. I personally liked the "America" poem, very touching. So I suggested my nephew submit it to his history teacher, as she is always interested in new venues to broaden the children's understanding of American culture. His teacher and class loved it! The author did a beautiful job with capturing the American Pride on that one. I enjoyed the humor, heart and love the author put into this book.